"Luck is what happens when preparation meets opportunity."
Seneca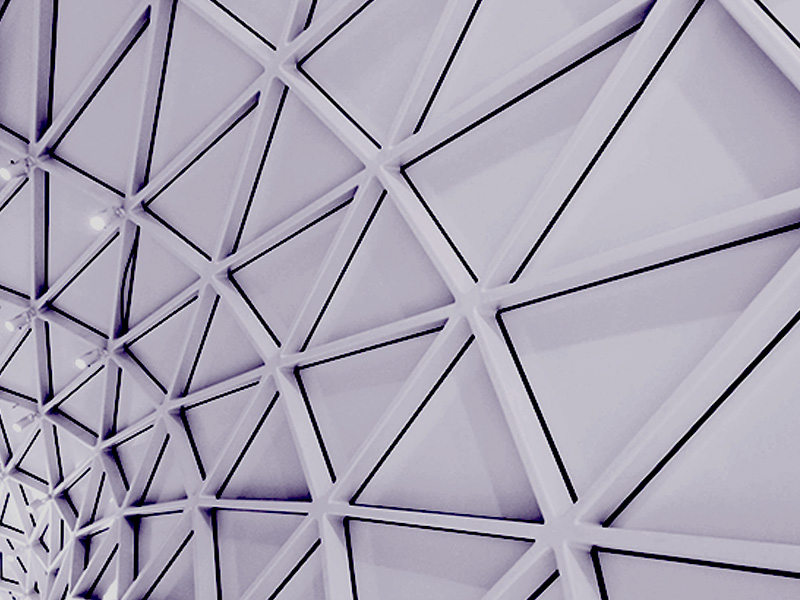 Investment Objective
We only invest in smaller, consumer-facing businesses that will deliver superior earnings, cash flow generation and dividend growth over the long term (7-10 years). We are active in our investments and contribute to their growth through board participation and advisory services.
Investment Approach
We take a far-sighted view. We invest in businesses that pre-dominantly interface directly with the end consumer. Our geographical focus is SA, but we have aspirations to include other emerging economies within SADC. We will however always maintain our SA preference. We invest in smaller listed as well as unlisted businesses. We however favour unlisted investments. Our emphasis is not just on smallness, but rather on businesses that are still immature. We are not constrained by specific interest guidelines. We however prefer meaningful shares (>2%) in smaller listed businesses and we seek significant influence through interests greater than 15% in unlisted businesses. We only co-invest in unlisted businesses alongside founder owners, managers and other anchor investors. We invest in businesses with quality management teams, demonstrated by their track records and entrepreneurial flair. We don't invest in start-ups or loss-making businesses. Our equity investments range between R20 million to R50 million.
Investment Criteria
The businesses we invest in need to demonstrate a deep understanding of their customer. Past performance, combined with our industry expertise and consumer understanding, help us determine our comfort levels about future expected returns in excess of our required rate of return. We prefer to invest in businesses with high barriers of entry and hence cannot be copied or disintermediated easily. We only invest in the universe of sectors that we know, underpinned by our intuition and experience of how customers behave and respond. We seek out business cultures and prevailing ethics that are aligned to ours. We look for quality management teams with entrepreneurial flair and a proven track record. We only invest when required upside is conservatively evident in our valuation models.
We are favourably influenced when we evidence:
Unique propositions that are hard to replicate or disintermediate
Strong brands with brand extension opportunities
Clear customer segmentation
Deep data analytics capabilities and reliance
Unique innovation and product development skills
Opportunities to scale geographically and digitally
Capital efficient operations
Low fixed costs
Disciplined enterprise decision-making and capital allocation
Vertical integration or direct sourcing network.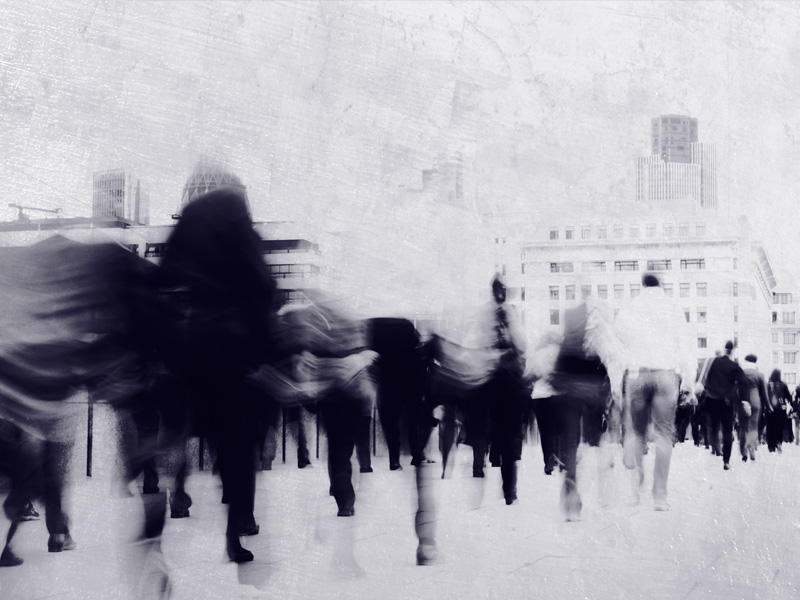 Investment Universe
We prefer to invest in ethical consumer-facing business models, which we understand best. Our investment objective, approach and criteria will guide our individual investment selection. We are currently invested across four platforms: security, sport, technology and water.